We do things a bit differently, and that's the way we like it!
Family owned and operated Crawford Nursery & Garden Center in Odenville, Alabama has served the greater Birmingham area for over 44 years.
Third generation, Will Crawford, now runs the daily operations.  His grandfather, Jack Crawford, purchased the Odenville property in 1978.  His wife, Norma, was a great contributor to the husband-wife partnership.  Norma worked a full-time job and assisted Jack in turning the little nursery into a thriving enterprise.
Every day Jack would carry his cash drawer home and after supper, Norma would make the deposit.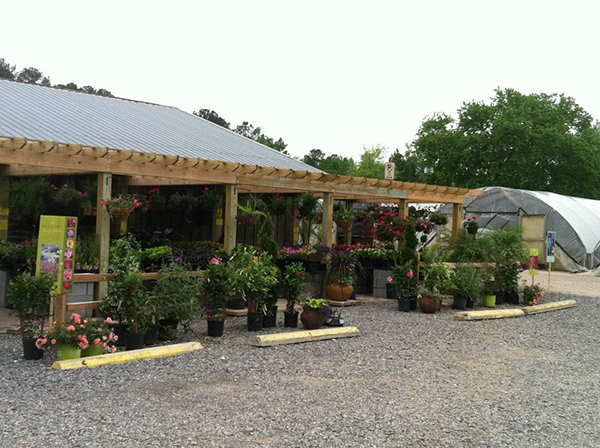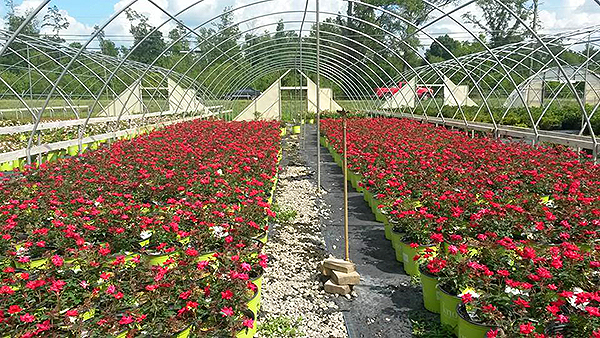 In 1990, the business passed on to Jack's son, Bill.  Bill had been in the construction business and decided to get involved in the nursery.  He went to school at night to study horticulture and applied his construction experience to the business, expanding it to double its size.  The business grew quite a bit under his leadership.
As the nursery continued to grow, Will left his own landscape business behind and joined the family effort.  His sister, Ginger Hill, a talented landscaper designer, also joined the team.
As his grandfather and father reached retirement, Will continued the legacy while his sister concentrated on motherhood.  He applied the same principles of hard work and an eye on the future just like his father and grandfather to carry the family business forward.
Because of pricing wholesale to the public, Crawford Nursery & Garden Center does not have a big staff, but they offer services that you would get in a small garden store.
With years of experience, Crawford Nursery & Garden Center's staff can give you advice about plants, landscaping, design advice and tips - personal attention that you will not always get at a big box store.
People who shop at Crawford Nursery & Garden Center are amazed at the vast variety with rows of greenhouses full of thousands of plants, shrubs, flowers and trees in stock on the 10-acre property.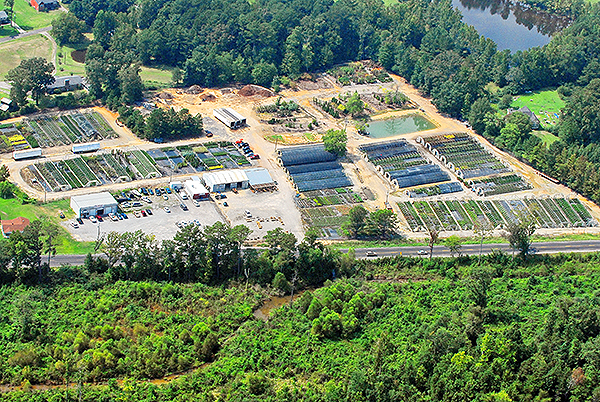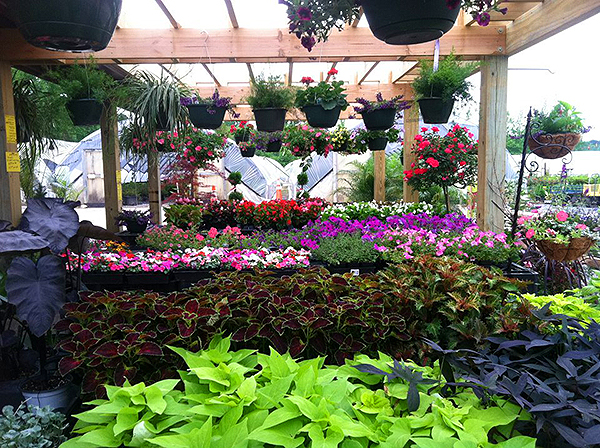 Will and his staff works directly with many contractors, realtors and landscapers as well as individuals to provide plants, landscaping and lawn care products and looks forward to working with you soon.
Stop in and browse or call 205.640.6824 to discuss your landscaping and lawn care needs.
Drive a little, save a lot!