Happy Labor Day 2016 from Crawford Nursery!  We hope you have a safe and happy holiday weekend!
Happy Labor Day 2016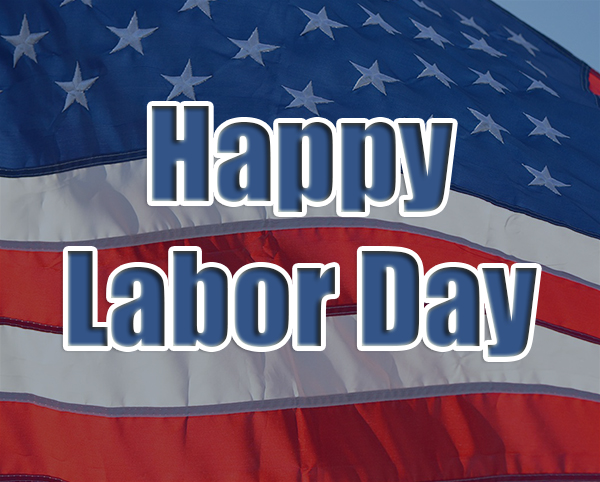 Crawford Nursery has everything you need to create your landscaping masterpiece this spring so stop in to see our vast inventory of plants, shrubs and trees.
We're located on Highway 411 in Odenville, Alabama.
"Drive a little, save a lot!"
#HappyLaborDay2016     #CrawfordNursery