It's almost spring! New shipment of trees arrived this week at Crawford Nursery & Garden Center!
River Birch trees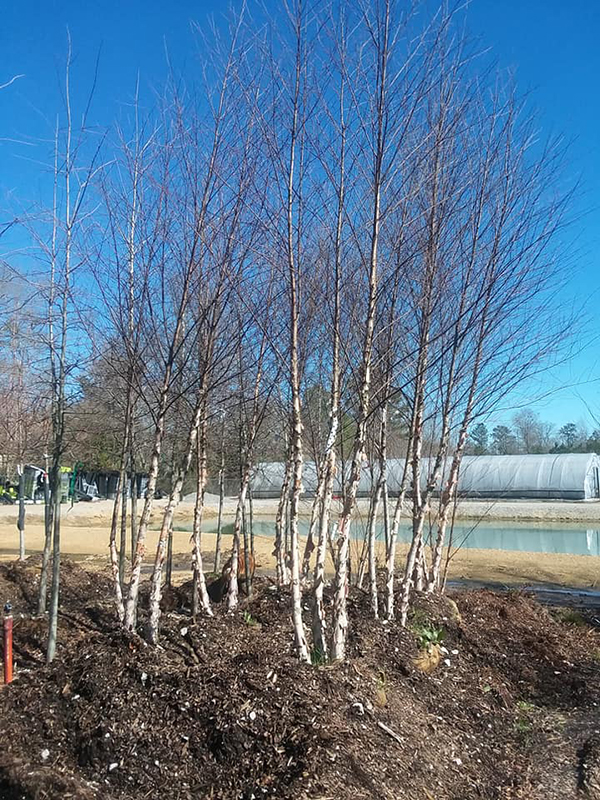 Emerald Green Arborvitae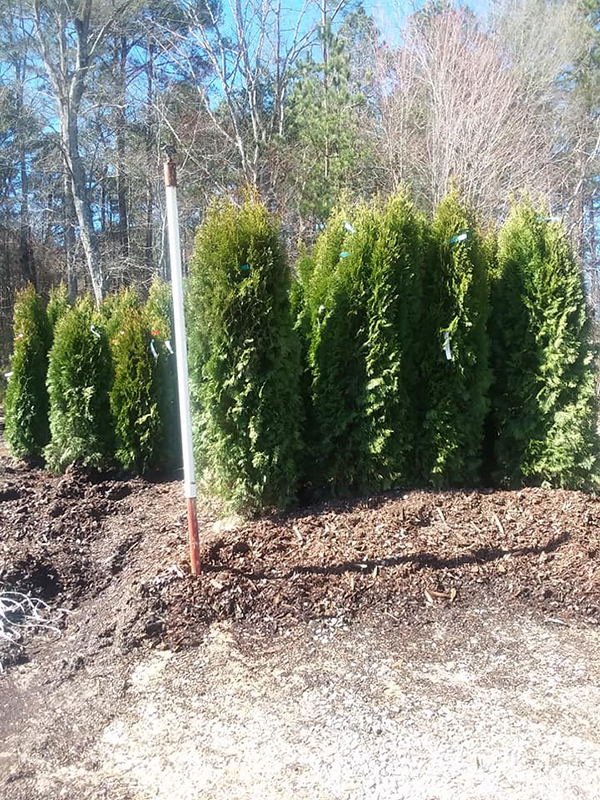 Mary Nell Holly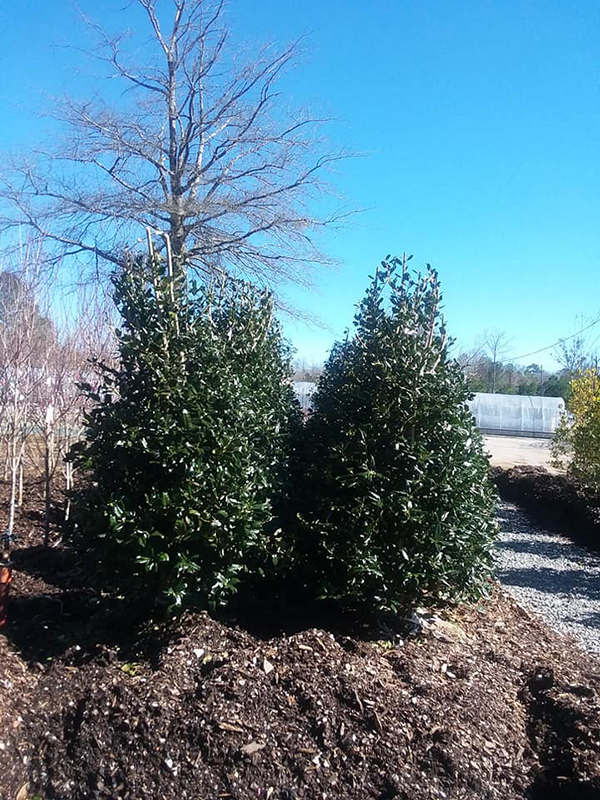 Oakleaf Holly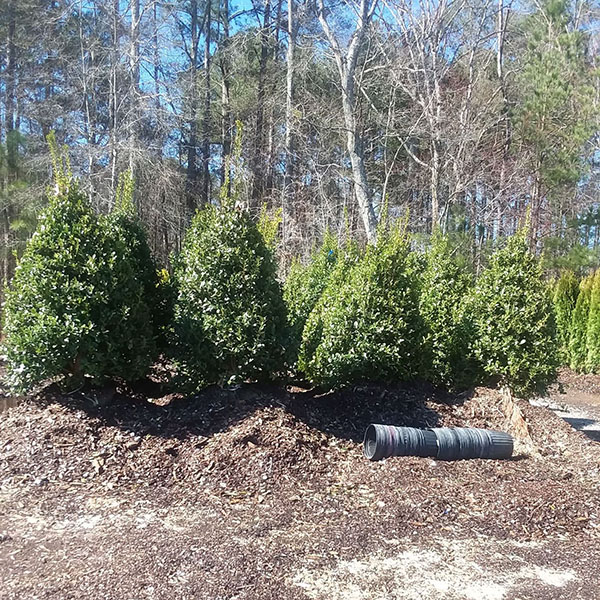 Dogwood Trees
Pink Dogwoods and White Dogwoods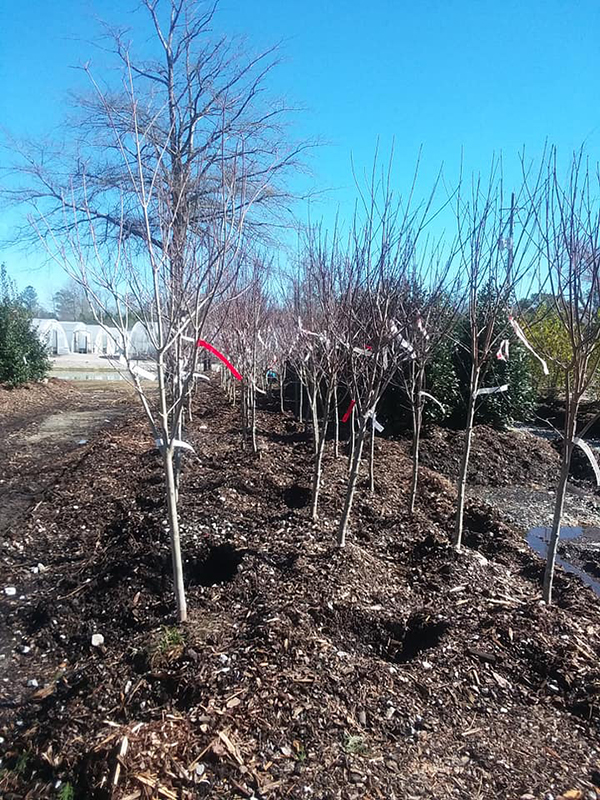 Green Giant Arborvitae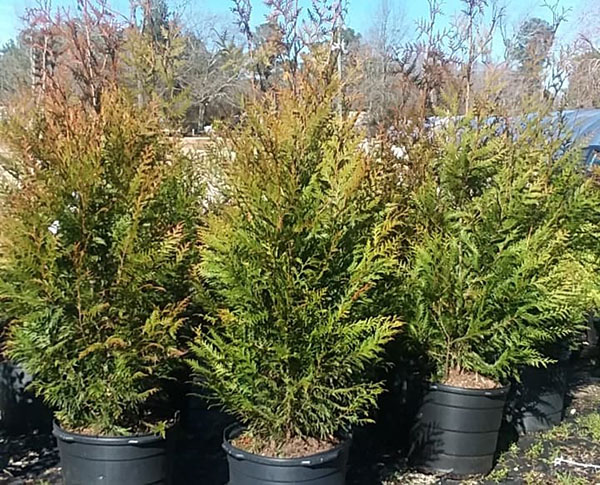 Brandywine & October Glory Maple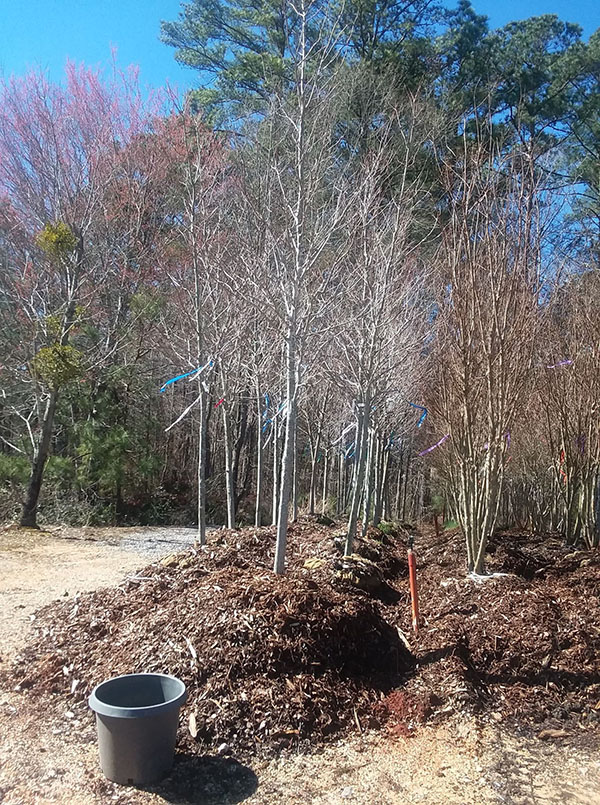 Crepe Myrtle: Natchez, Tonto Acoma & Dynamite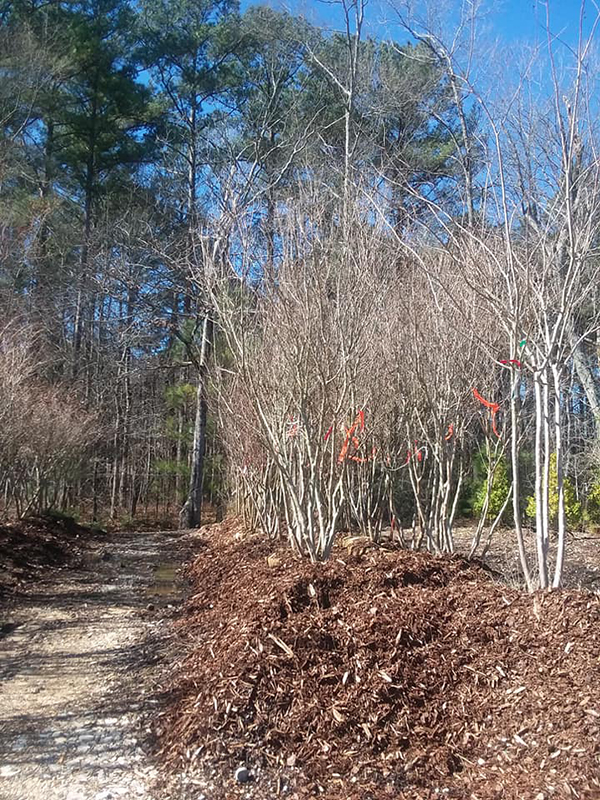 Nuttall Oaks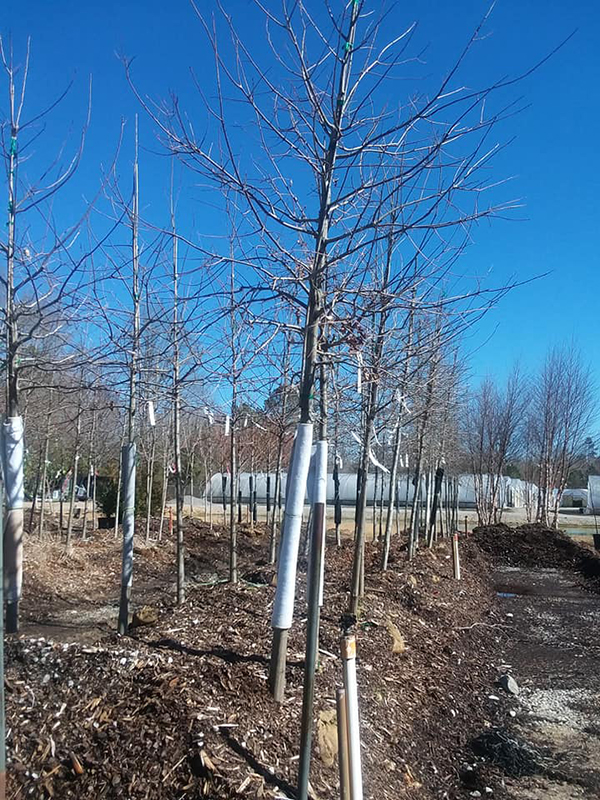 Professor Sargent Camilla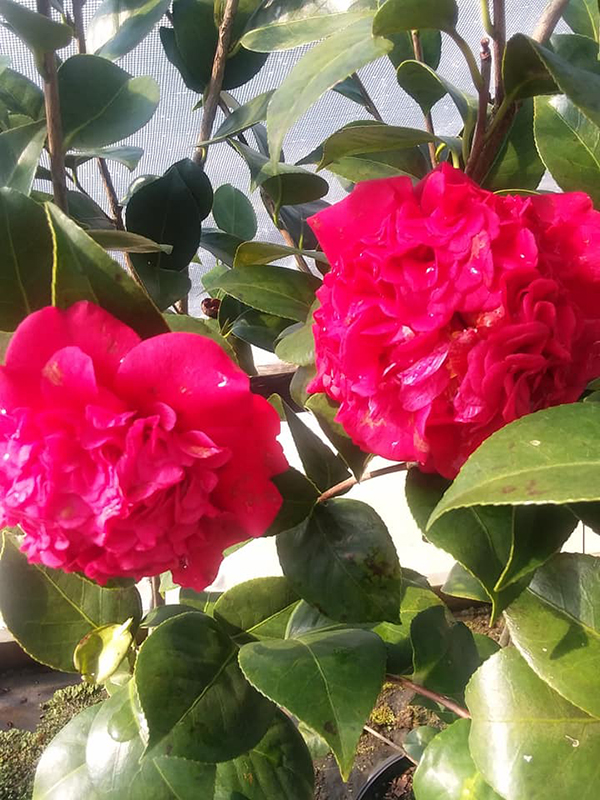 Sweet Bay Magnolias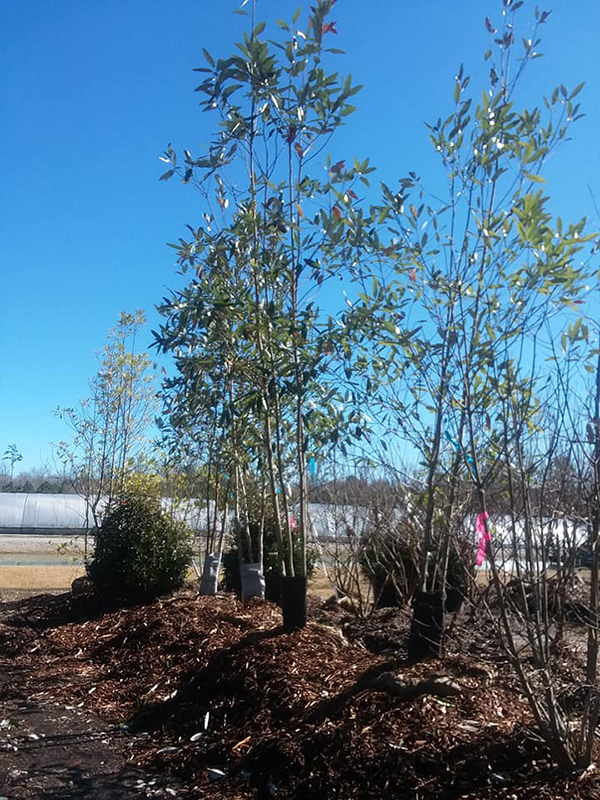 Willow Oaks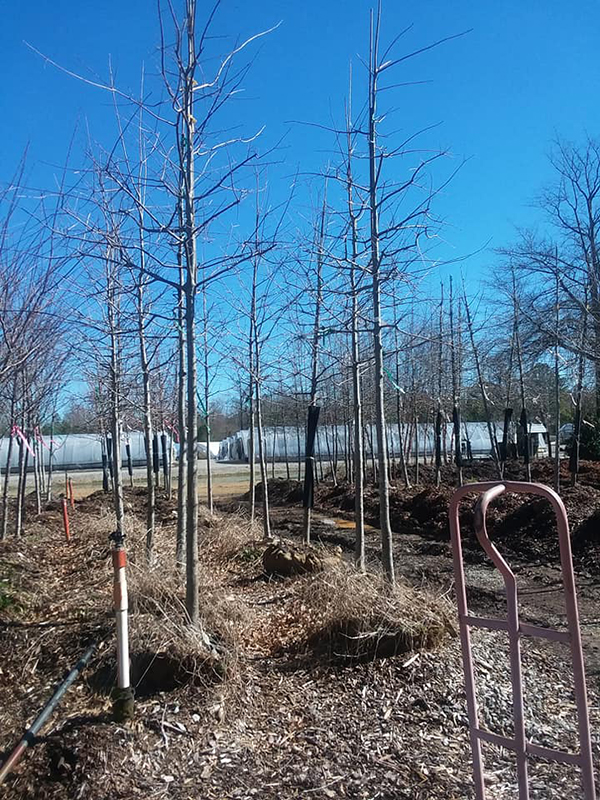 You can see our large inventory of trees. Now is the time to plant so stop in Crawford Nursery & Garden Center today to pick out your favorite trees.
We also have everything you need to plan including potting soil, mulch and other garden products.
Our prices are great. We are open to the public with wholesale pricing.
Crawford Nursery & Garden Center – drive a little, save a lot!